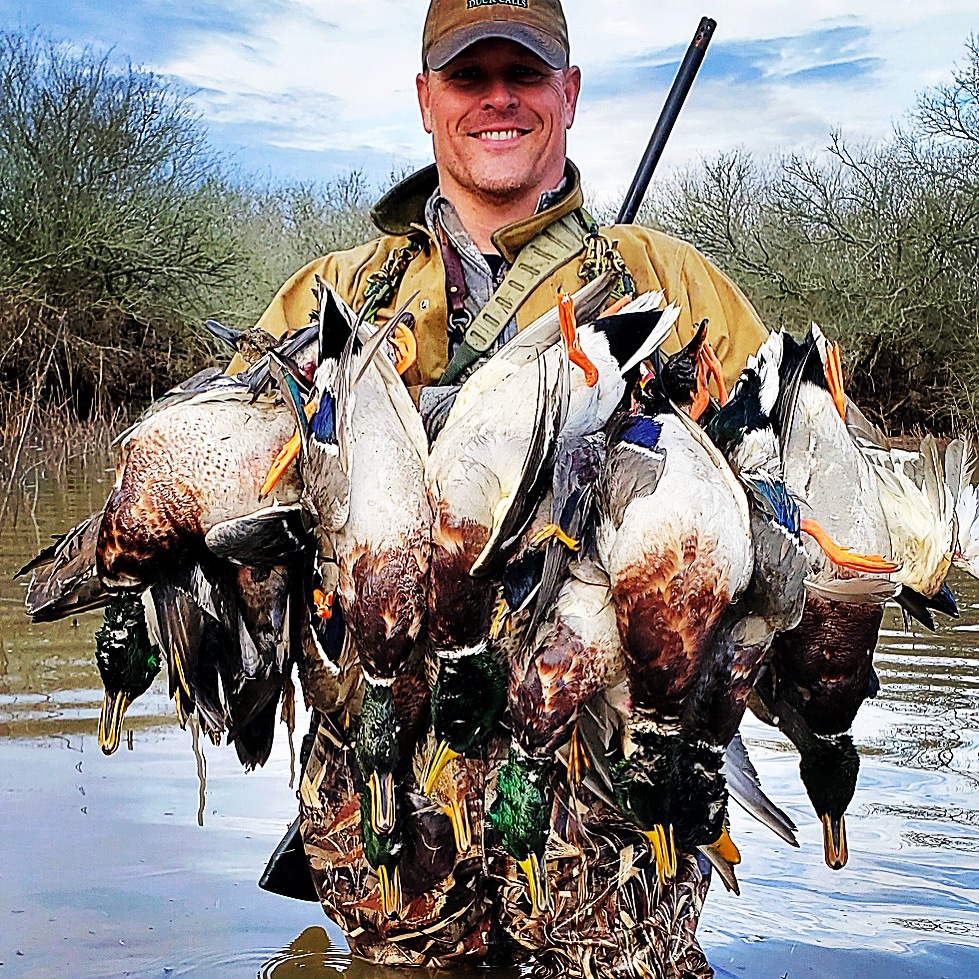 Craftsmanship, Quality, Tradition
Craftsmanship, quality, tradition are the founding principles of Copeland Duck Calls. Our calls are a culmination of decades of combined hunting knowledge, and a passion for heirloom quality woodworking. Born in 2008, out of a small shop in West Columbia, Texas, Copeland Duck Calls has quickly become a favorite among many hunters, both novice and professional.
Made with the finest materials, both domestic and exotic, Copeland Duck Calls goal is to provide hunters with not only an outstanding duck call, but with the tools to continue to build your own waterfowling legacy.